Welcome to God's Embassy Over The Nations And Healing Church by Pastor Aloysius .K. Basajja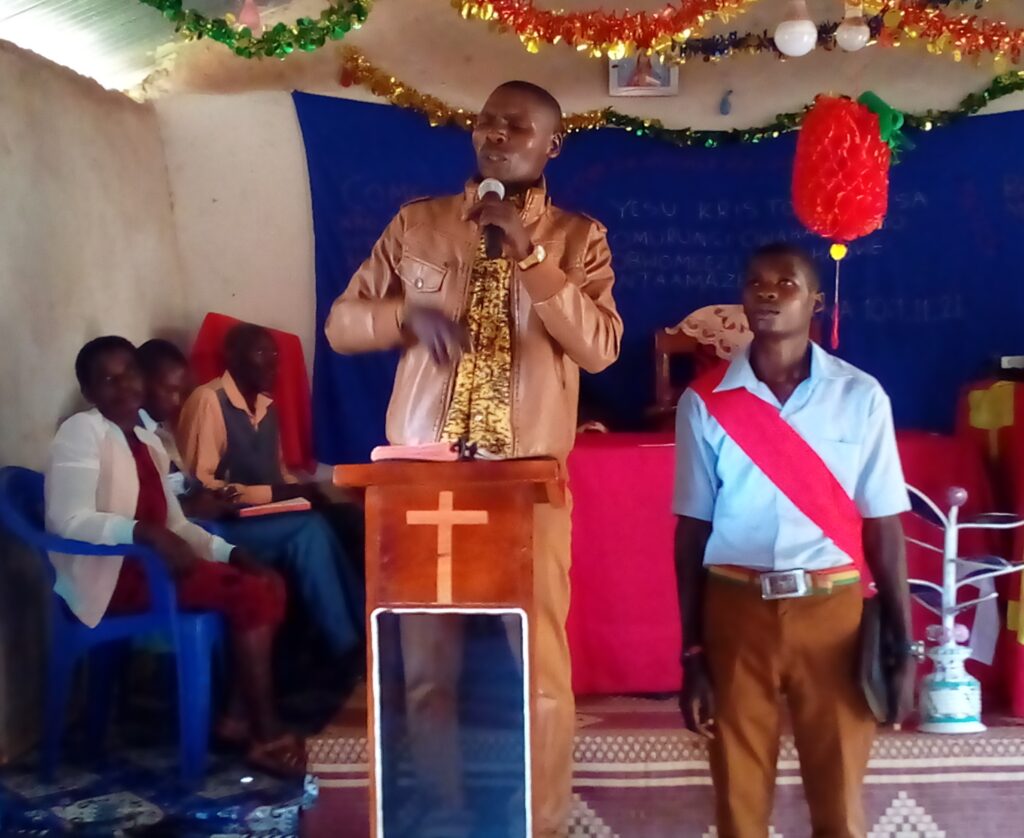 who was born and grew up in alcoholic poor family . Knowing all the troubles orphans and neglected Children pass through especially in HIV/AIDS struck and alcoholic families and Knowing God has a plan for each and every child. After school he moved to Butunduzi to help children.
For the past years God's Embassy Ministry has existed through money and other resources from organization projects such as Agriculture. However, due to COVID 19 and the increasing number of children that need support we seek for your support in all forms for example, financial donation, clothing, food, building material and many more that can help us improve the wellbeing of Orphans and neglected children.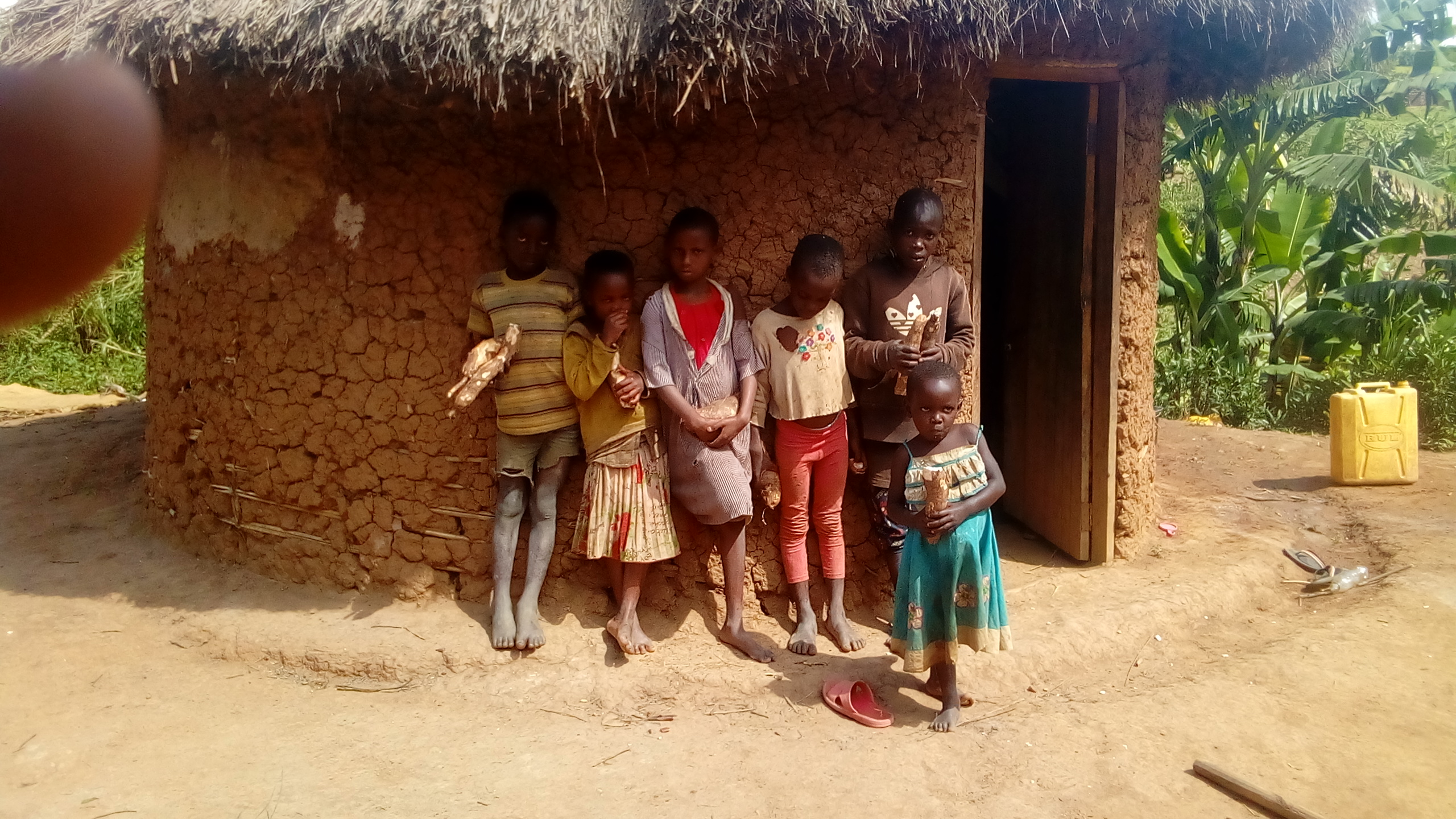 You can support us by click Donate on our website.We emphasize personal relationship with all partners and between sponsors and their sponsored children. Our sponsors directly support their sponsored children and are encouraged to develop meaningful relationships. Sponsors can meet their children and visit whenever possible.Great community projects
God's Embassy Ministry
these children are rescued from the streets, nurtured by our volunteers, staff, and discipled There are more than +1.2million orphans and abandoned children who regularly go hungry and sleep on the streets in Uganda.
With no government resources to meet their needs, these children are left helpless and susceptible to preventable disease, violence, crime, and worse.